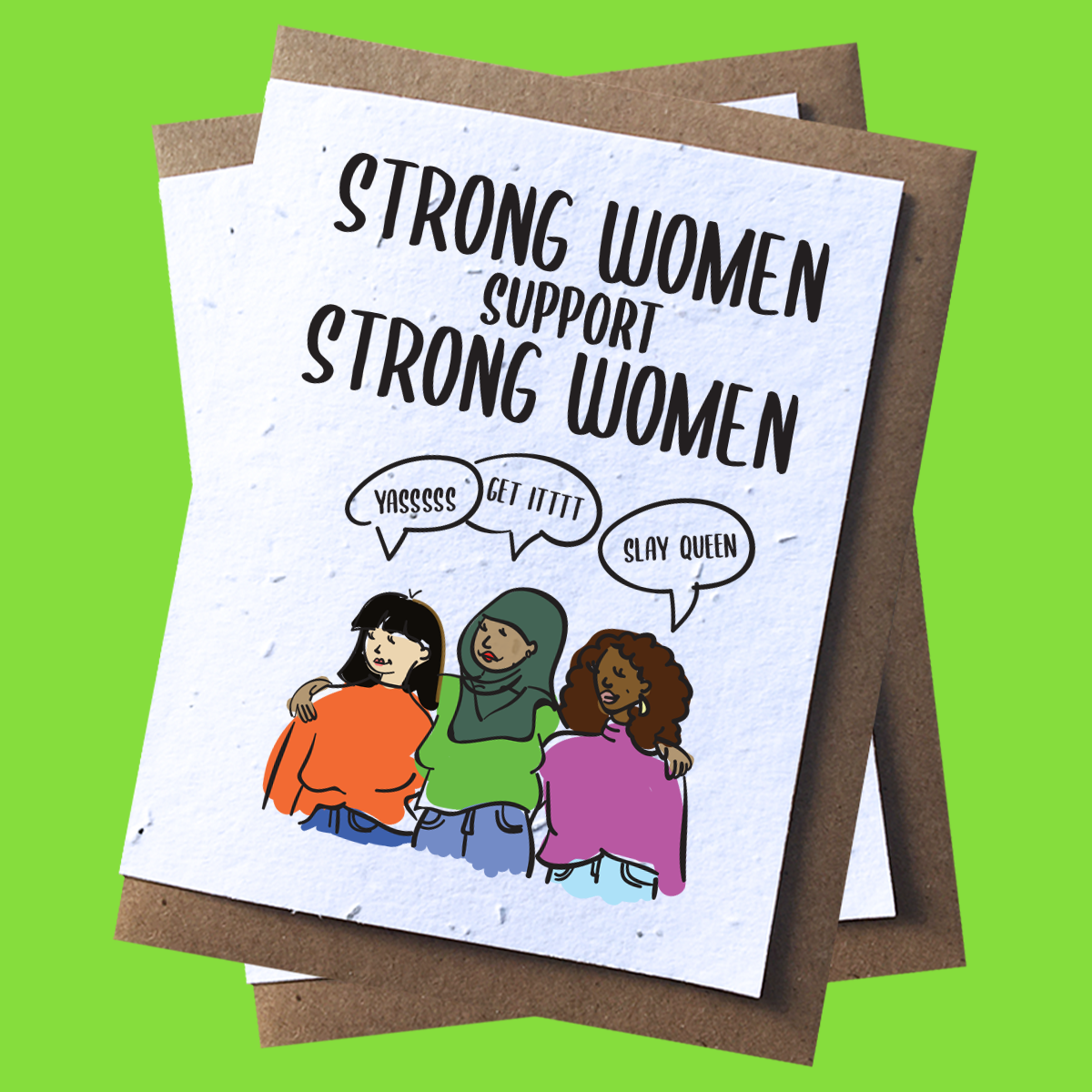 SowSweet Greetings Inc. prioritizes an awareness of the diverse cultural backgrounds, various sexual orientations, and unique life experiences of our local Canadian (and beyond) consumers.
With a customer base rich in cultural background, physical appearance, and sexual orientation - our product line is dedicated to promoting diversity and equity via offering variety and diverse representation in our designs and the occasions we cover.
When you are shopping designs, be sure to click through the variants to find the perfect pun for you and your loved ones. All content we create is community-informed (often running Instagram polls seeking consumer insight) and prioritizes inclusivity.
Don't see yourself represented in our designs - let's fix that!