Why SowSweet?
SowSweet Greetings cards are plantable, punny, and sourced entirely from local suppliers who care about the earth. With a SowSweet plantable pun, never feel guilty about throwing out a greeting card ever again!
Wedding + Event Solutions - Sample Kit
Celebrate your day more sustainably with wildflower plantable stationary! This paper can be planted to leave a lasting, natural memory with your loved ones, and is 100% recycled!
Share
View full details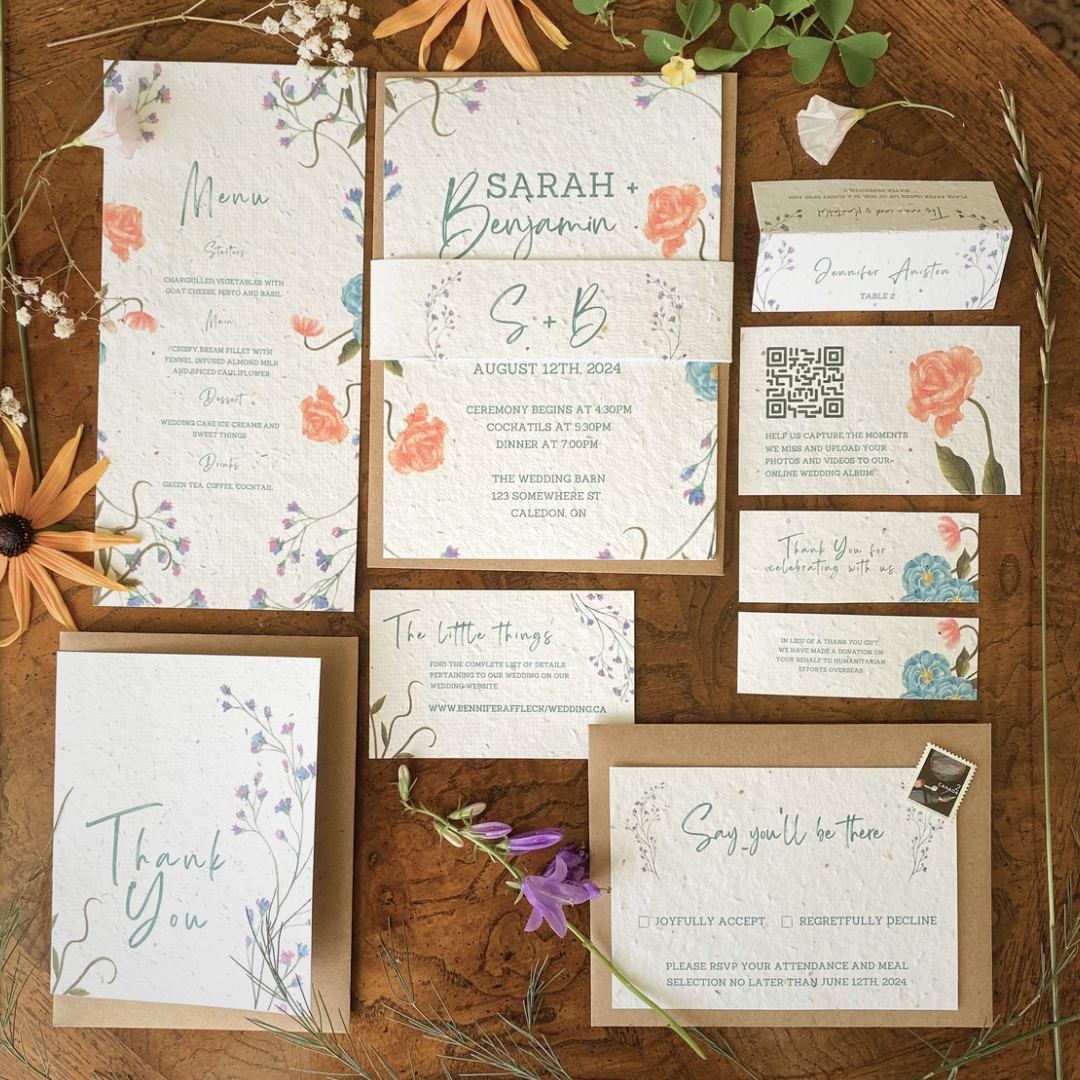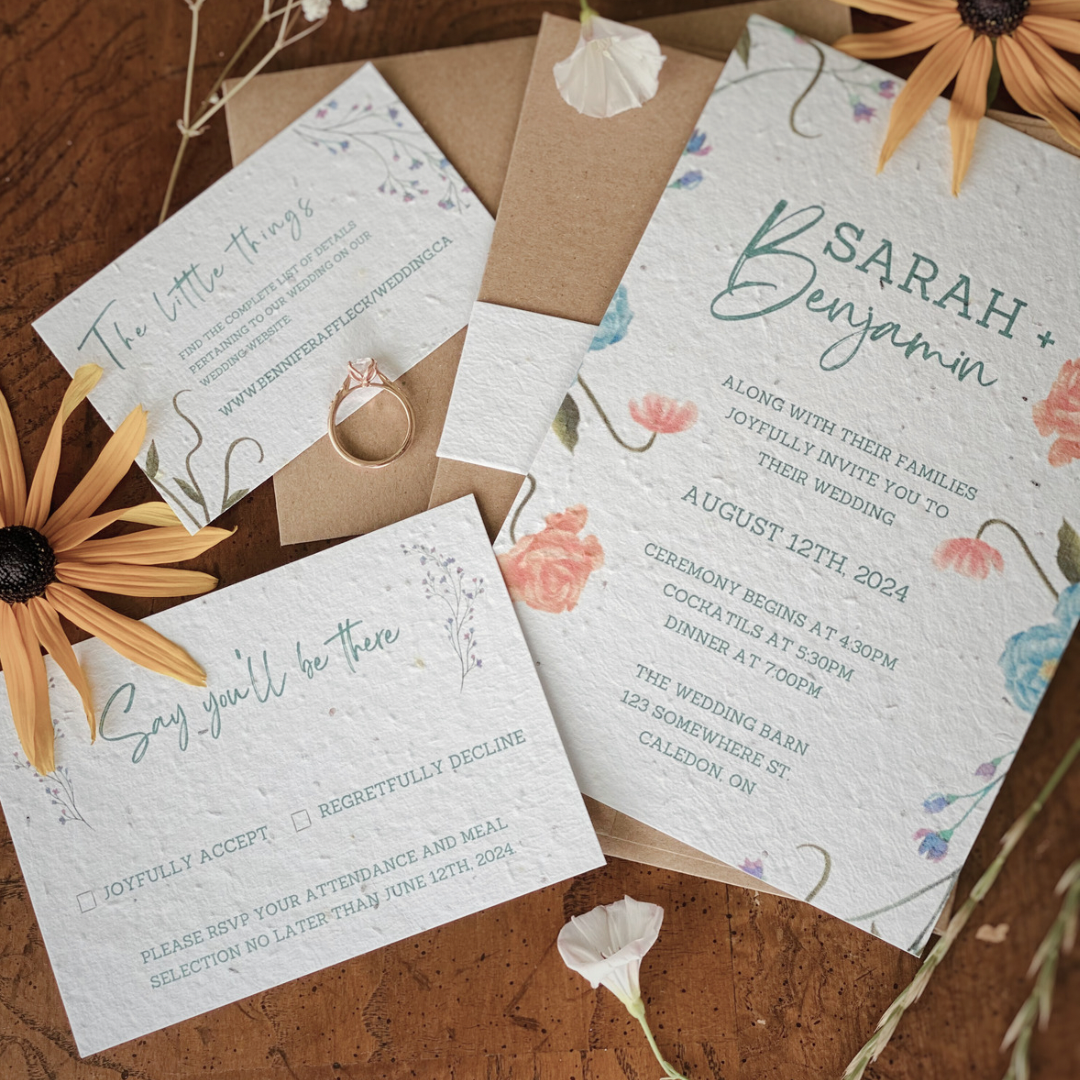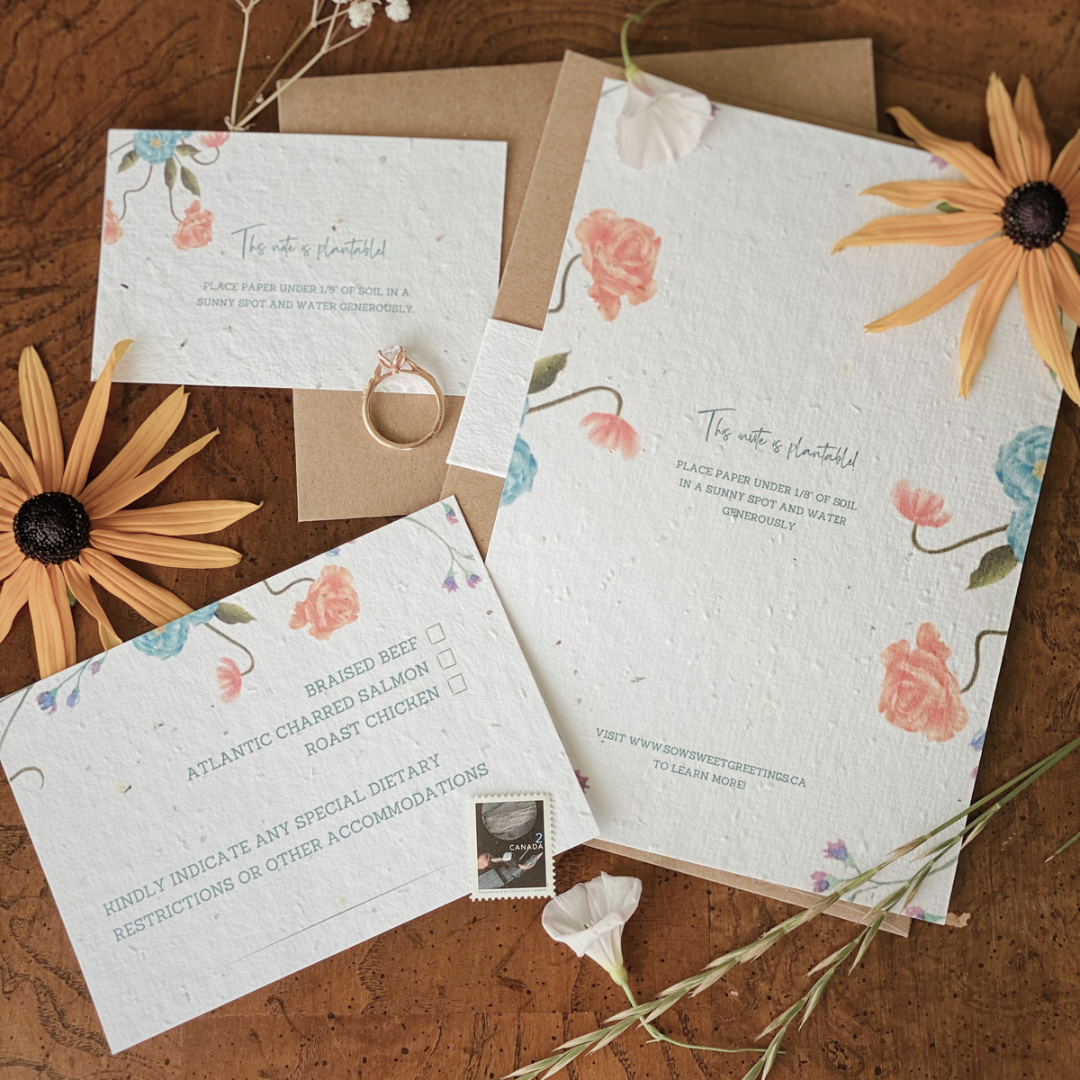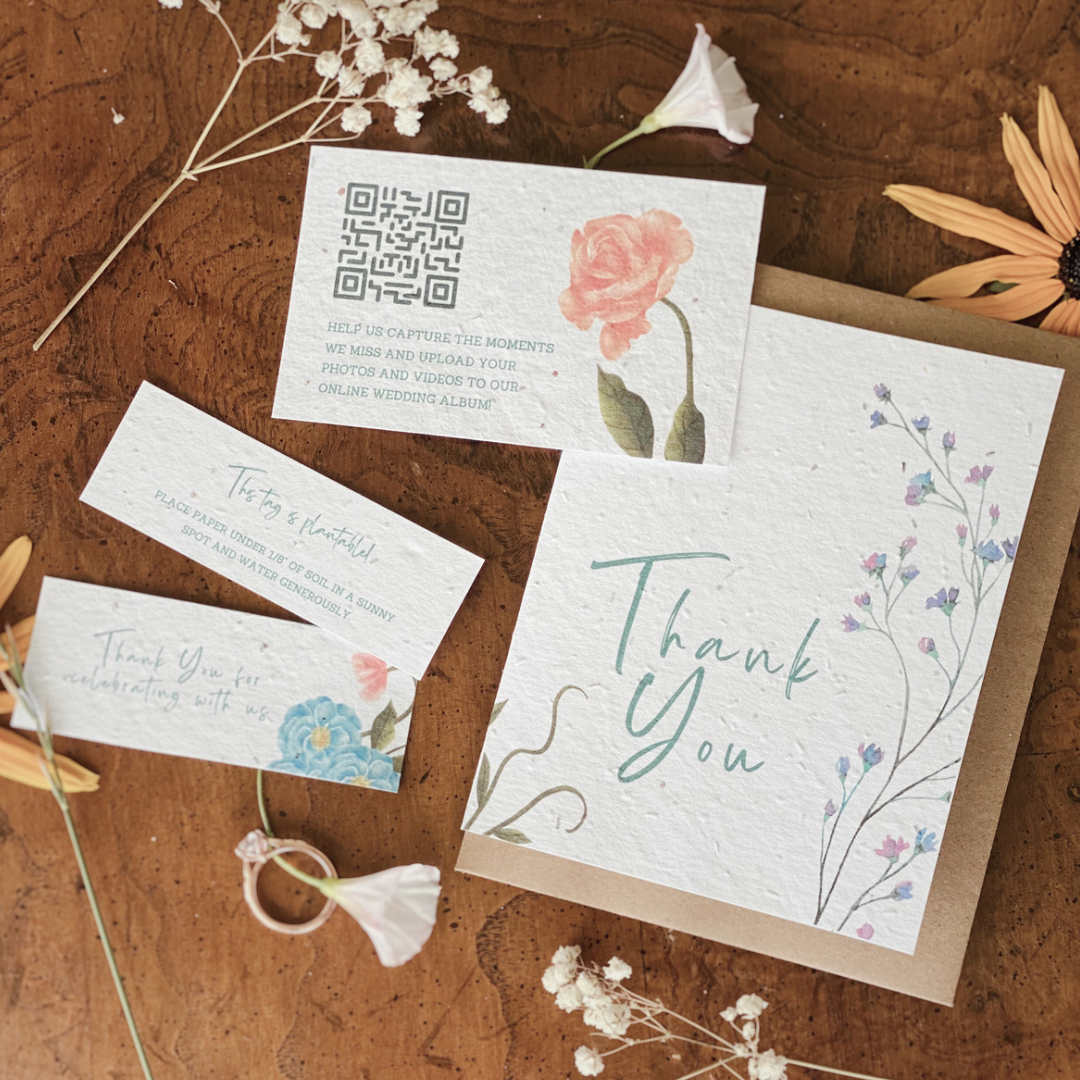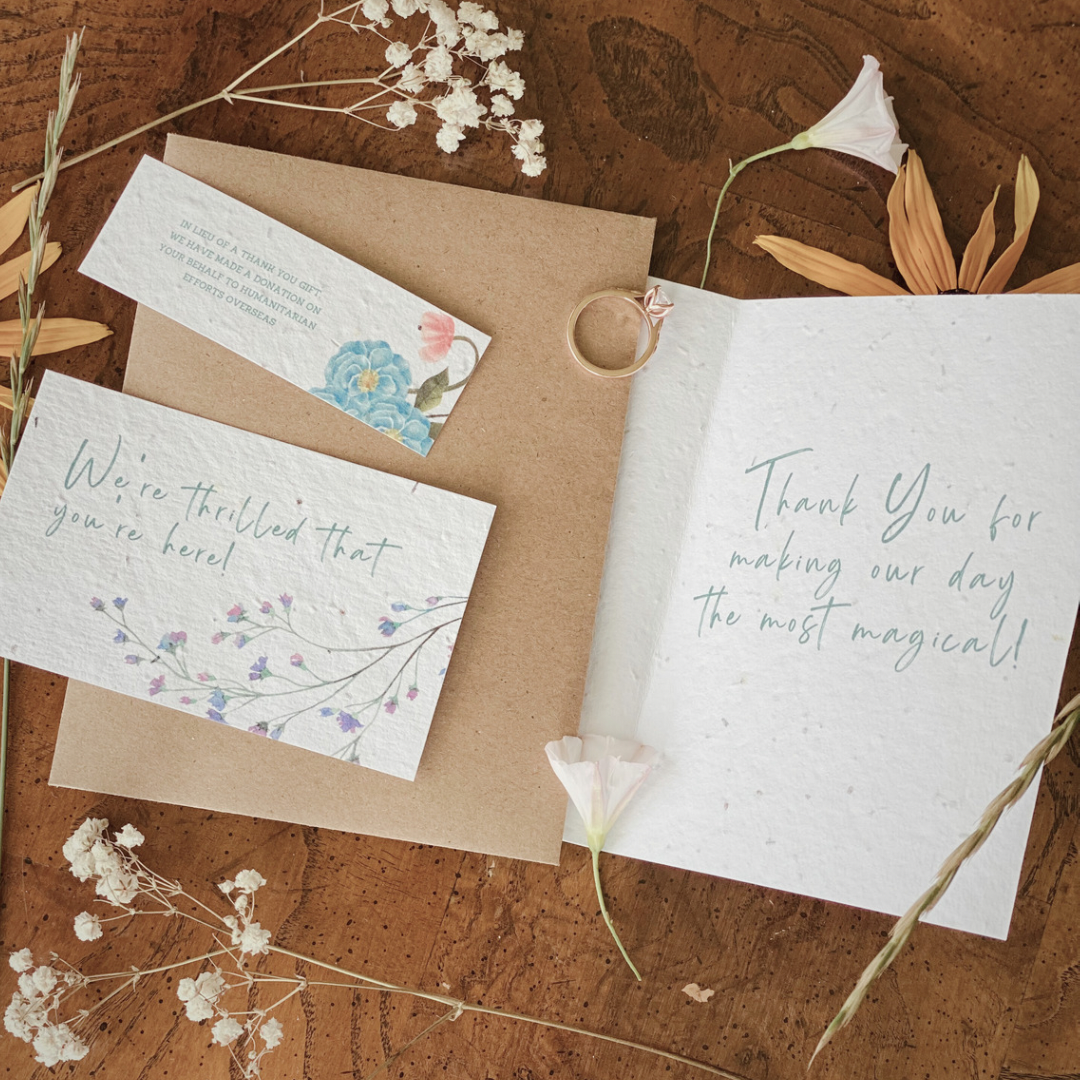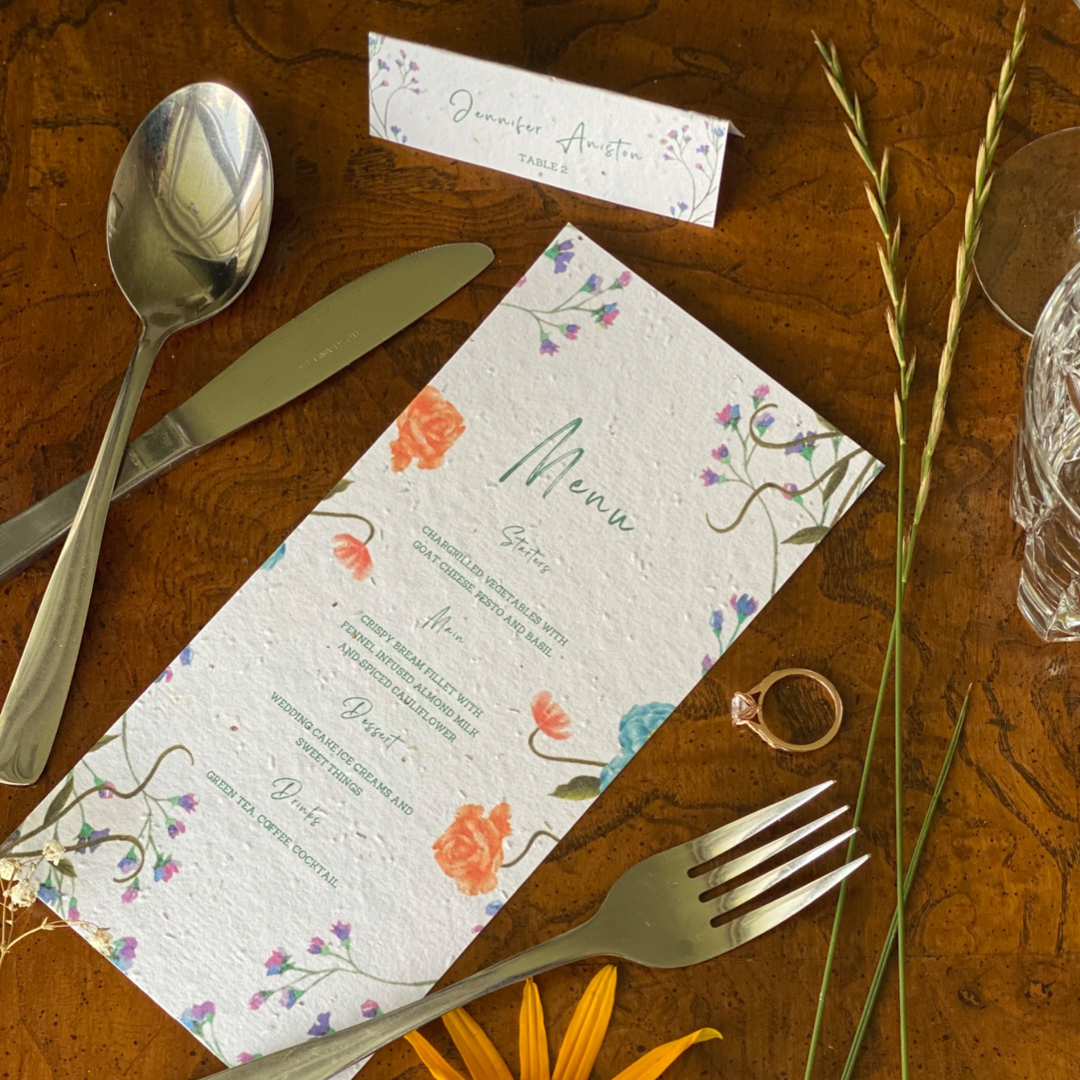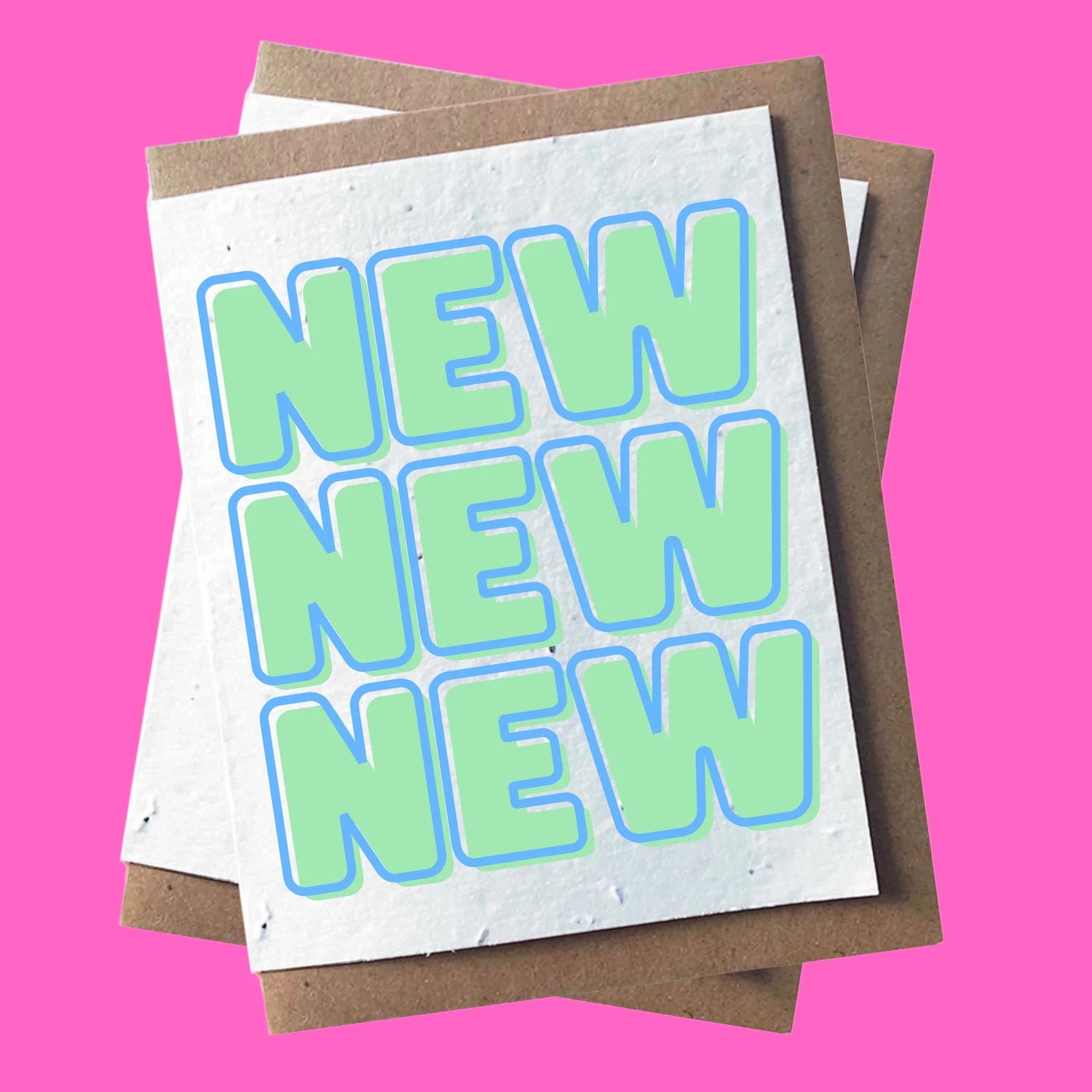 Think you've seen it all?
Check out our newest designs, hot off the press and ready to make your loved ones giggle.
Shop the Newbies
Looking to greenify (not greenwash) your business marketing communications?
Let us help! From Standard Greeting Cards to Postcards and Business cards, SowSweet can help you plant seeds of success with your clients in any space.
Order Your Corporate Solutions Sample Kit!
Step 1: Send a Pun

Choose from over 150+ (and growing) punny greeting cards to send to a loved one near or far.

FAQ

Step 2: Plant it, woo!

Once the card is recieved, make sure the recipient knows to check the back of the card for planting instructions to give the card a second life!

Planting Instructions

Step 3: Wait & see!

Follow the instructions for planting and wait for the blooms to arrive! The 6-seed wildflower blend is non-invasive, non-GMO, and native to North American soil.

Shop All Cards