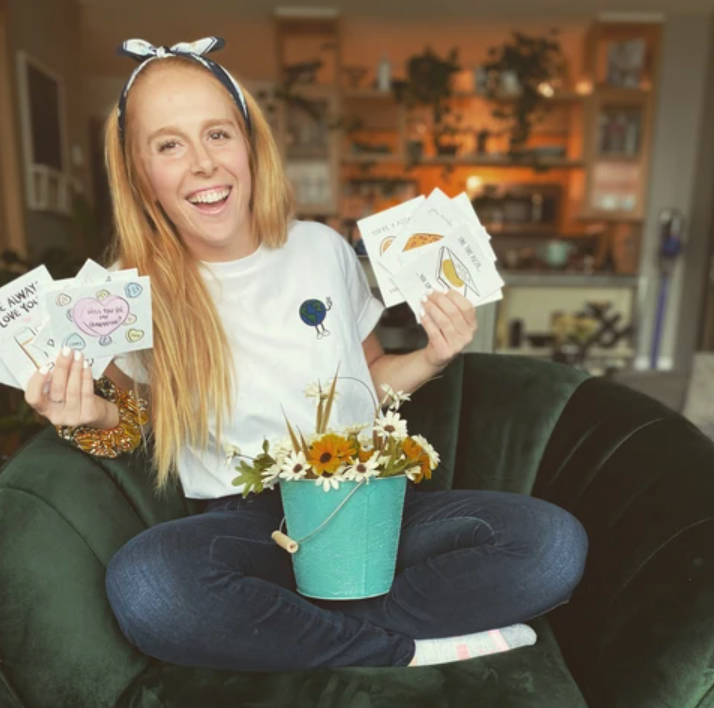 It's SowSweet to meet you!
Hi friends!
I'm Nicole, the founder of SowSweet Greetings Inc., certified K-12 teacher, freelance graphic artist, overzealous plant mom, and self-proclaimed pun connoisseur!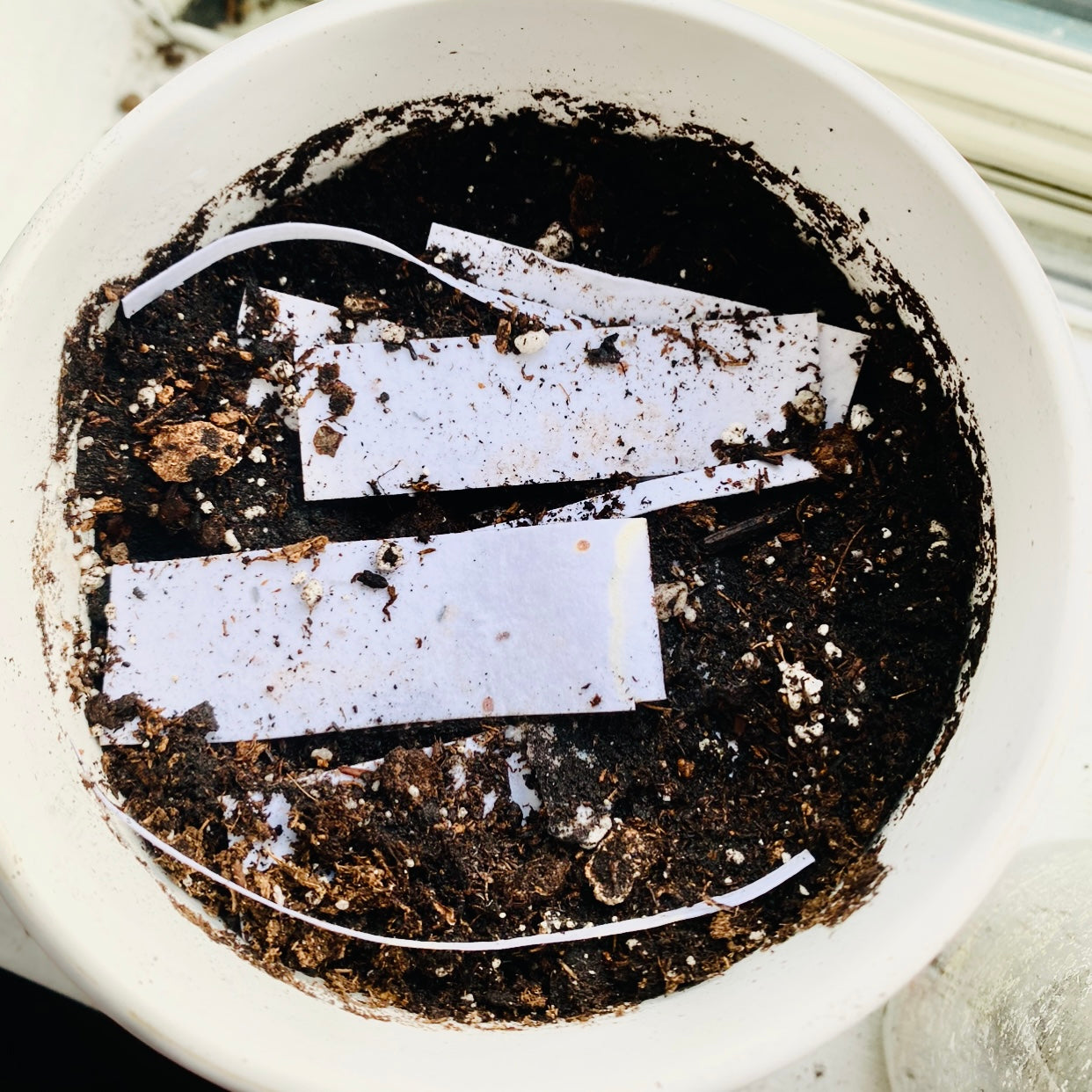 Planting the Seed
SowSweet Greetings Inc. initially began as a passion project - I have always been a big fan of illustration and word play, and used to spend plenty of time with friends coming up with puns and drawing silly sketches to match. In March 2020, I launched SowSweet Greetings Inc. as a way to get my puns out into the world in a way that was fun, accessible, and meaningful.
My parents have always been big fans of greeting cards, so growing up, there was a card given for every situation. I developed a love for spending time searching in-store card displays for that perfect message, with just the right amount of humour, and tailored to the personality of my recipient. SowSweet was the exact marriage of these two passions, but that wasn't necessarily enough.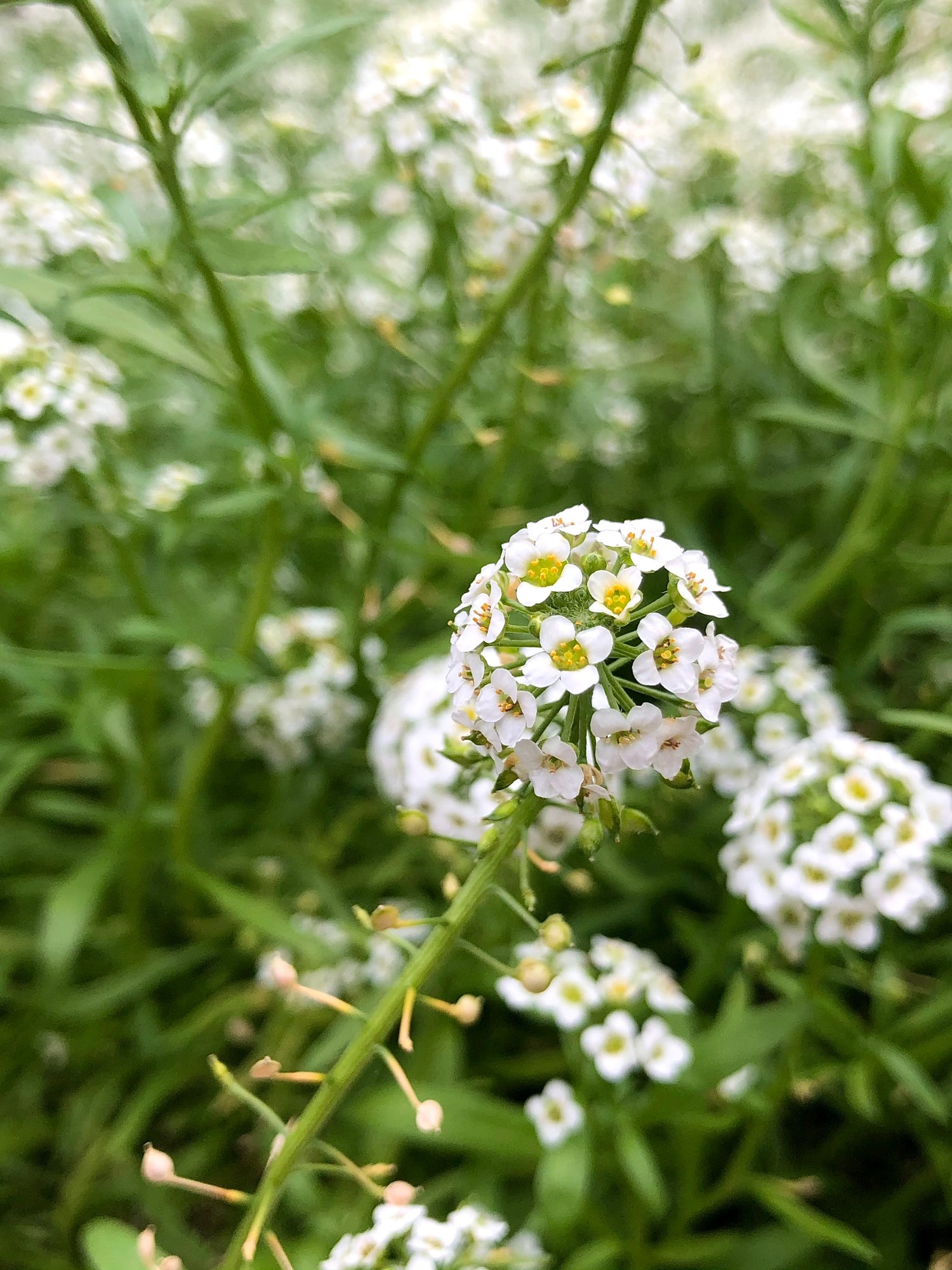 Keeping it Green
As a teacher tasked with the responsibility of inspiring and nurturing future generations, I strongly believe that we as a collective need to do a far better job of protecting the natural environment. As a result, SowSweet Greetings Inc. relies entirely on Canadian suppliers and certified eco-friendly elements for all product materials. The real icing on the cake though, is the plantable seed paper. All of our cards are made from 100% recycled paper sourced from Winnipeg, Manitoba and embedded with non-invasive wildflower seeds ready for planting.
Accompanying envelopes are sourced from Toronto, Ontario and are made from recycled content as well. Finally, our in-store display stands are made from reclaimed wood and handcrafted by friends in downtown Toronto!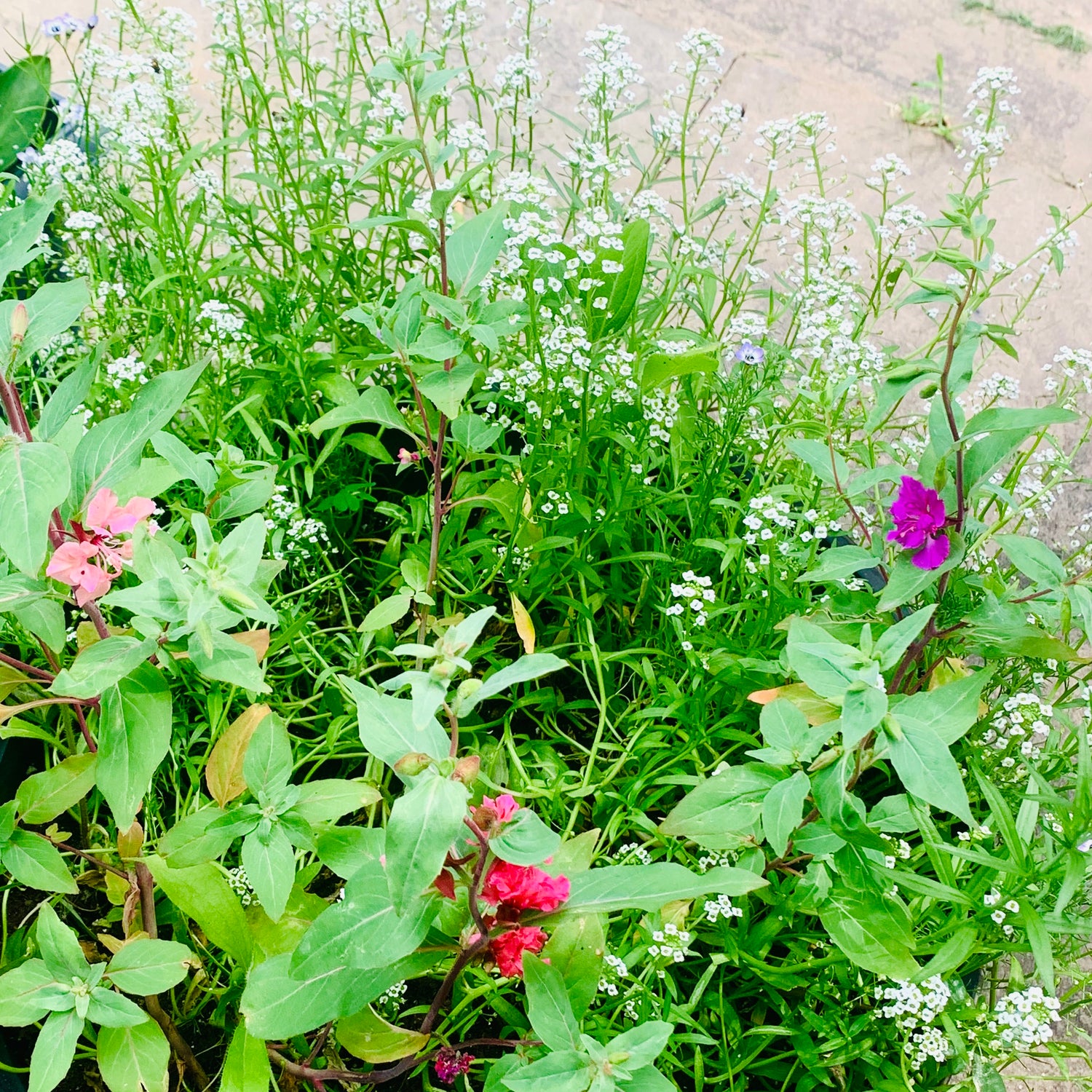 Passionate about Growth
At SowSweet, we pride ourselves not only on our environmental awareness and commitment to supporting local Canadian suppliers, but also on our ability to get people smiling! Our authentic hand-drawn designs, printed at home in Toronto, feature over 100 different punny sayings and images, making us The Original Plantable Pun. We offer cards to cover a variety of occasions, from birthdays, to graduation, weddings, new babies, sympathy, just because, and more! 
From the beginning, it has been our intention to create  a product that is eco-friendly, breeds positivity, and promotes authentic connection, at a time where people need it more than ever. As we grow, we are committed to maintaining brand integrity in being 100% Canadian and 100% zero-waste.
Branching Out
What can you do to help us grow our blooming business?
Use your voice! Sharing our stories, reposting, sharing photos of our blooms and cards in the hands of happy recipients are all simple ways of amplifying our content - a free and incredibly powerful way to help brands like ours gain recognition and market presence, allowing us to grow!
Follow Us on Instagram